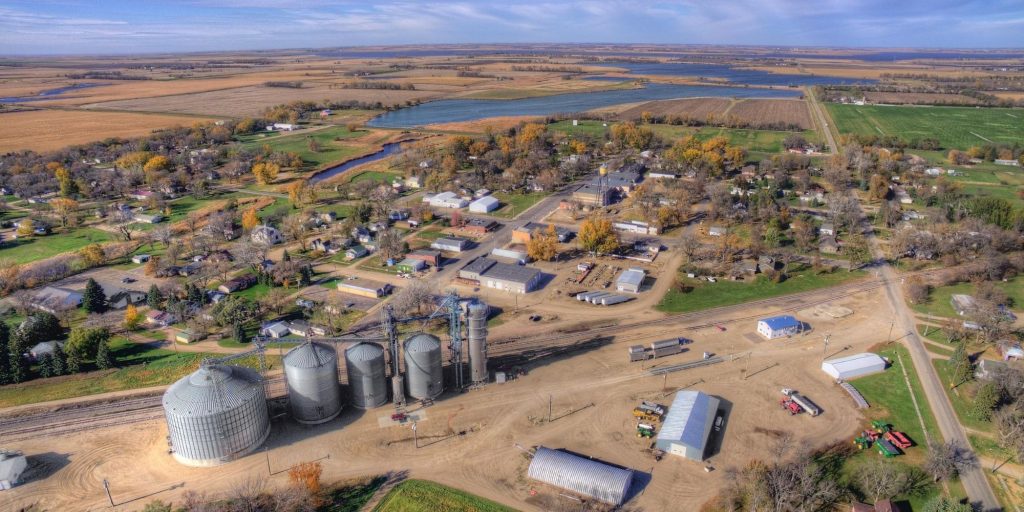 South Dakota Rural Voters is a nonpartisan organization dedicated to the future of South Dakota by helping to elect candidates who will fight for us.. We are facing multiple crises including closure of long-term care facilities and lack of access to affordable health care, unfair prices for farmers and ranchers, use of eminent domain for private gain, and dirty air and water brought on by rampant corporate greed.
We need leaders who work in the public interest and steward public resources for the public good.
Across the state, rural families are banding together with South Dakota Rural Voters to amplify their voices and build power with hard-working, grassroots families like yours.
We make sure everyone has the opportunity to register to vote, cast a ballot, and engage in our democracy.
We educate rural voters about the policies being debated by elected officials that directly affect their livelihood and the legacy they want to leave behind.
We give rural leaders the tools they need to stand up in their communities, voice their concerns, and effect change.
We elect candidates who support OUR values.
Your life is impacted daily by the people we elect. Now more than ever, we need to make strong strategic gains while holding our ground and supporting elected officials who will go to bat for our issues.
Our team
South Dakota Rural Voters is a member of the Western Organization of Resource Councils Grassroots Democracy Program, which is the 501c4 political arm of WORC. The Grassroots Democracy Program is a regional coalition of rural vote programs and Native vote organizations that work together to elect candidates that will champion our issues and support rural, Indigenous, and people of color communities. We do this by identifying and training our member leaders to run for office, holding elected officials accountable throughout the year, and passing smart public policy to advance our issues at the state, local, and federal level.
Grassroots Democracy Program Groups:
North Dakota Native Vote
North Dakota Rural Voters
Montana Rural Voters
Montana Rural Voters Action Fund
Colorado Rural Voters
South Dakota Rural Voters
Learn more about the Grassroots Democracy Program.
---
Yes! I want to support real change for rural South Dakota.
Paid for by South Dakota Rural Voters