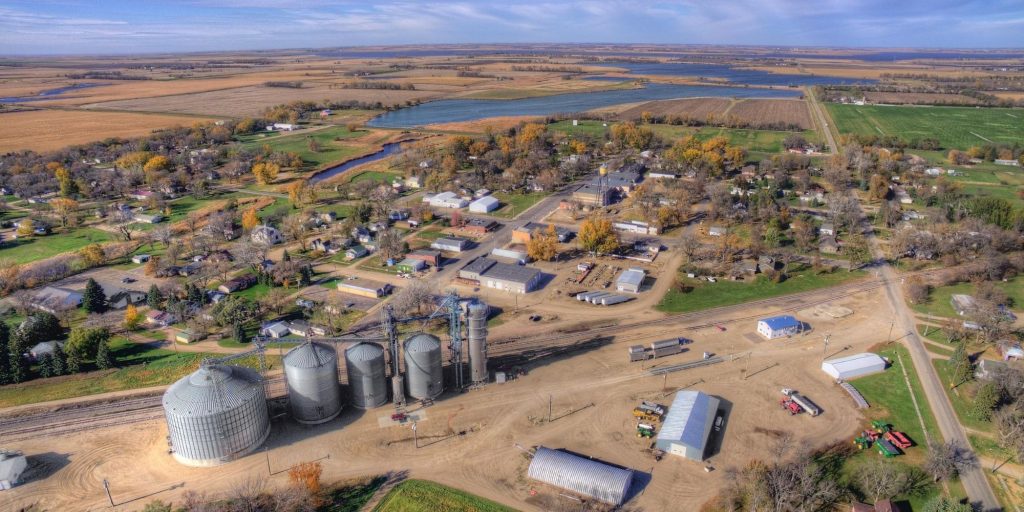 South Dakota Rural Voters is a nonpartisan organization dedicated to the future of South Dakota by helping to elect candidates who will fight for us, and not just the wealthy and well connected. We are facing multiple crises including unfair prices for farmers and ranchers, loss of landowner rights, abandonment of oil wells, dirty air and water brought on by rampant corporate greed, and foolish attempts to weaken the anti-corporate farming law.
Our rural quality of life is under attack but we believe there is a path to victory to bring a sensible voice back to rural South Dakota. We need leaders who will protect family farms and ranches, ensure clean air and water, and fight for small businesses.
Across the state, rural families are banding together with South Dakota Rural Voters to amplify their voices and build power with hard working, grassroots families like yours.
We make sure everyone has the opportunity to register to vote, to cast a ballot, and to engage in our democracy.
We educate rural voters about the policies being debated by elected officials that directly affect their livelihood and the legacy they want to leave behind.
We give rural leaders the tools they need to stand up in their communities, voice their concerns, and effect change.
We elect candidates who support rural South Dakota values.
Your life is impacted daily by the people we elect. Now more than ever, we need to make strong strategic gains while holding our ground and supporting elected officials who will go to bat for our issues.